"Always go too far, because that's where you'll find the truth." - Albert Camus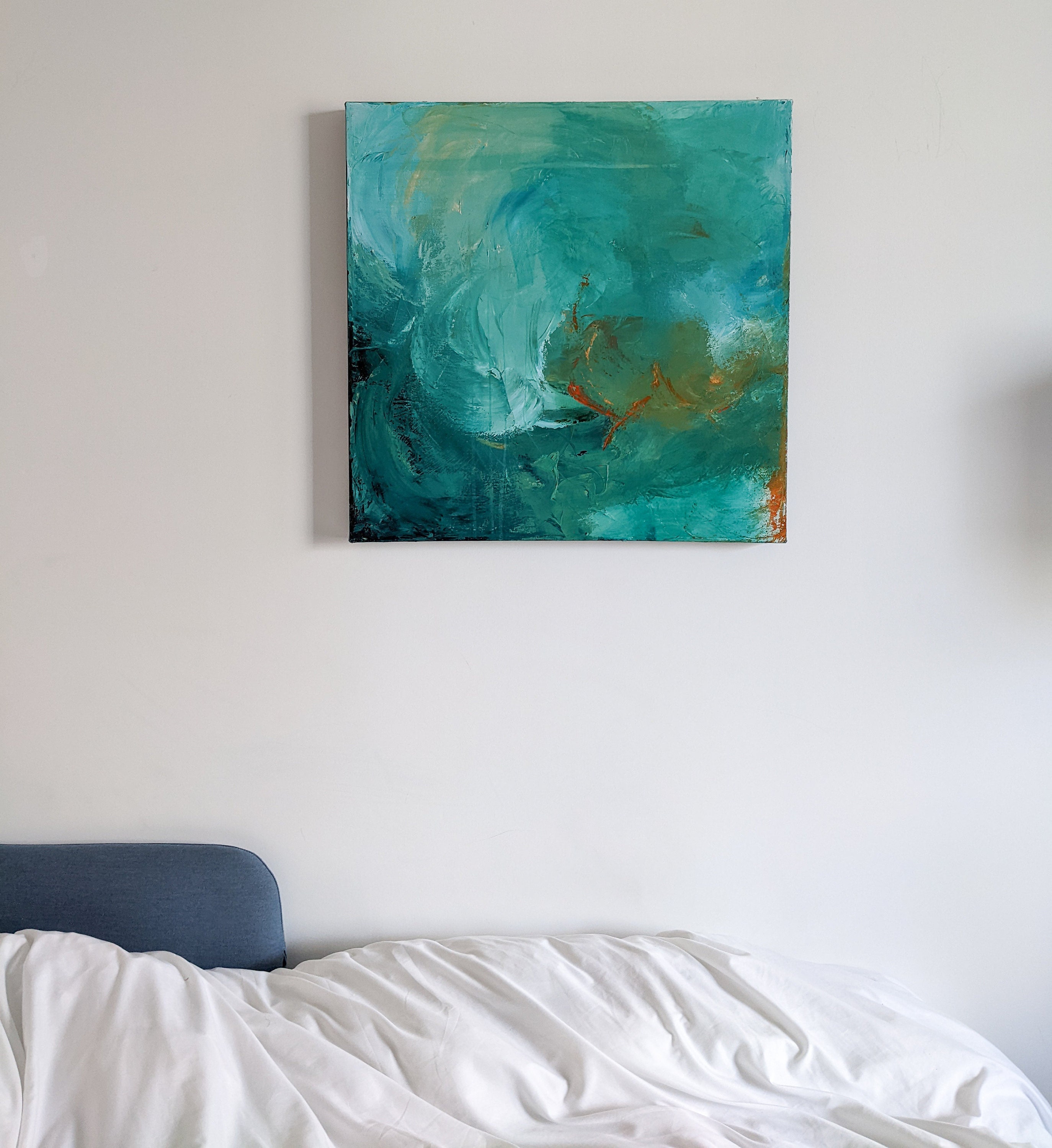 I have found that I enjoy playing with composition on a square canvas.  Although we all have gotten more used to seeing square images because of Instagram, in general we are used to seeing in a more rectangular view.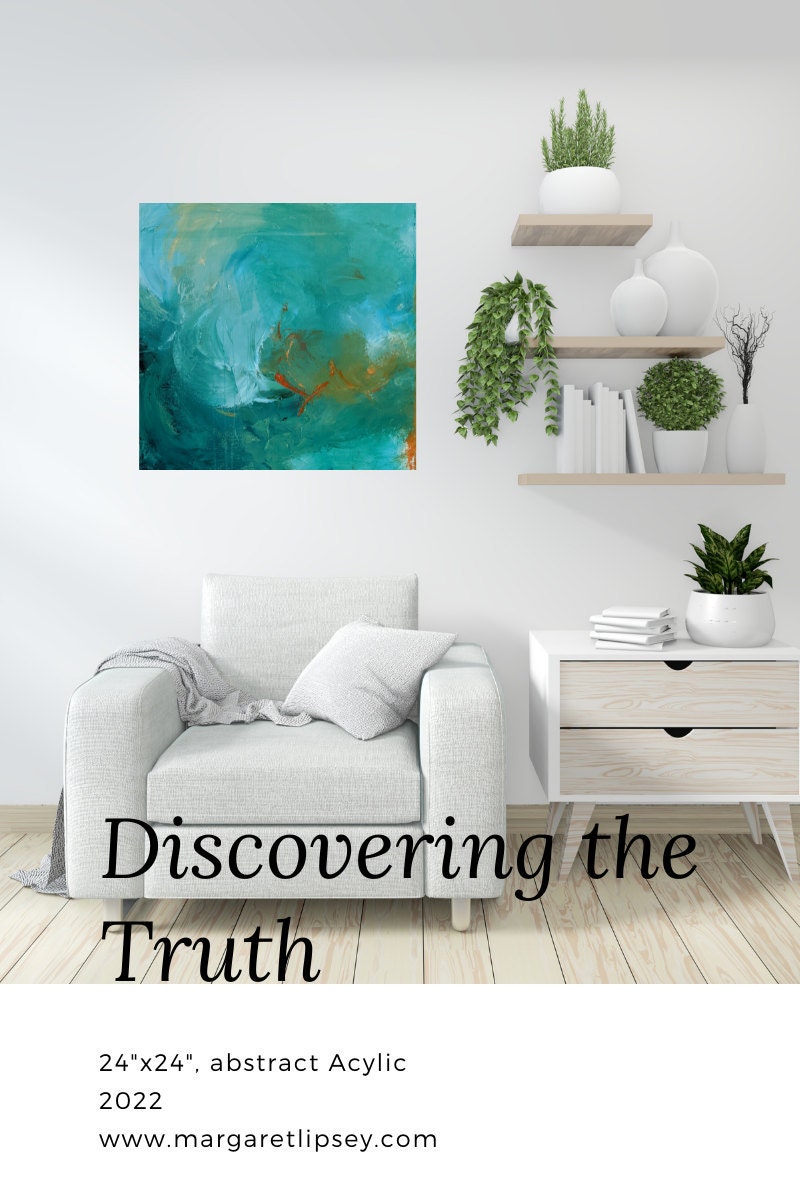 There are inevitably those small corners in the house or office that would feel more put together with a piece of Art. I love how square canvases fit in those spaces.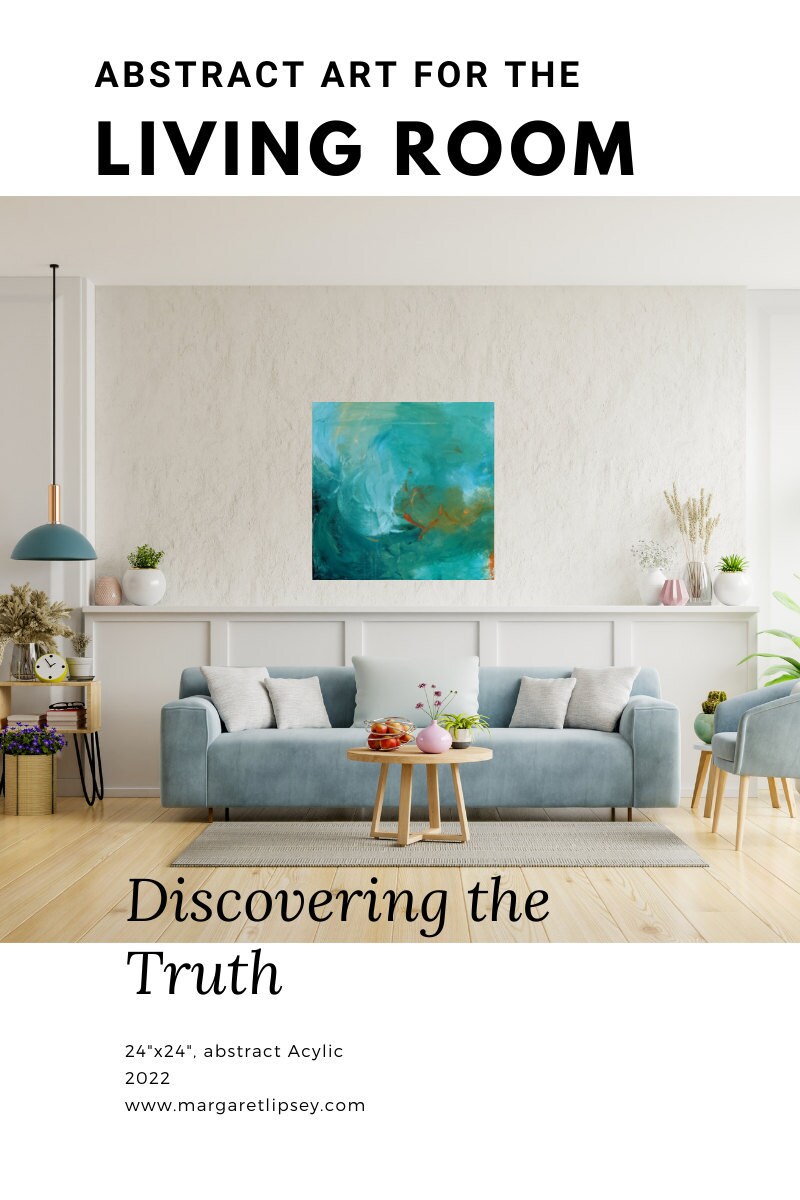 They also stand on their own, bringing color to a larger wall and tieing the decor together in a simple but effective way.